OFFICE CLOSED
Due to the Coronavirus/COVID-19, this office is closed to the public. However, we are still here for you and will continue to conduct business. If you have an issue that needs our attention, please call our office at 740-349-8069 and leave a detailed message. We will return your phone call with further instructions.
HOUSING CHOICE VOUCHER PROGRAM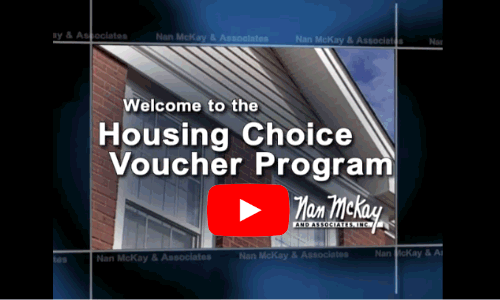 NOTICE OF INVITATION FOR BIDS
HVAC UNITS INCLUDING SHIPPING AND DELIVERY
AGENCY CONTACT PERSON
Nancy Brown, Contracting Officer
Telephone: 740-349-8069 x231
E-mail: nbrown@lickingmha.org
TDD/TTY: 800-750-0750

HOW TO OBTAIN THE RFP DOCUMENTS ON THE APPLICABLE INTERNET SITE
The bid documents will be available for download on March 5, 2020.
1. Click on the Procurement Tab
2. Click on the links to download the documents.
You may also email nbrown@lickingmha.org to obtain documents via email.

PRE-PROPOSAL CONFERENCE
NONE SCHEDULED

DEADLINE TO SUBMIT QUESTIONS
Thursday, March 19, 2020, 1:00 p.m. ET

PROPOSAL SUBMITTAL RETURN
Attn: Nancy Brown, Contracting Officer
Licking Metropolitan Housing Authority
144 West Main Street, Newark, OH 43055

PROPOSAL SUBMITTAL DEADLINE
Monday, March 30, 2020, 4:00 p.m. ET

Section 3, Minority- and/or women-owned businesses are encouraged to respond
Our Mission
The Licking Metropolitan Housing Authority improves the quality of life in Licking County by providing safe, decent, sanitary and affordable housing to low-to-moderate income families. To accomplish this, LMHA will operate in an efficient manner, within HUD guidelines and through partnerships with the community. LMHA will operate with a high degree of organizational effectiveness in order to remain financially viable.