OFFICE CLOSED
Due to the Coronavirus/COVID-19, this office is closed to the public. However, we are still here for you and will continue to conduct business. If you have an issue that needs our attention, please call our office at 740-349-8069 and leave a detailed message. We will return your phone call with further instructions.
NEED RENTAL ASSISTANCE?
GET ON THE LIST!

Licking Metropolitan Housing Authority will be accepting online applications. You may apply using any device with internet connection.

Apply Now / Flyer
Wednesday, September 29, 2021 starting at 10:00 a.m. through Monday, October 4, 2021 closing promptly at 7:00 a.m.

You may apply 24 hours a day after the starting time.
HOUSING CHOICE VOUCHER PROGRAM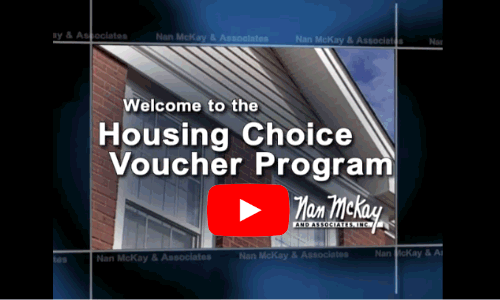 Our Mission
The Licking Metropolitan Housing Authority improves the quality of life in Licking County by providing safe, decent, sanitary and affordable housing to low-to-moderate income families. To accomplish this, LMHA will operate in an efficient manner, within HUD guidelines and through partnerships with the community. LMHA will operate with a high degree of organizational effectiveness in order to remain financially viable.